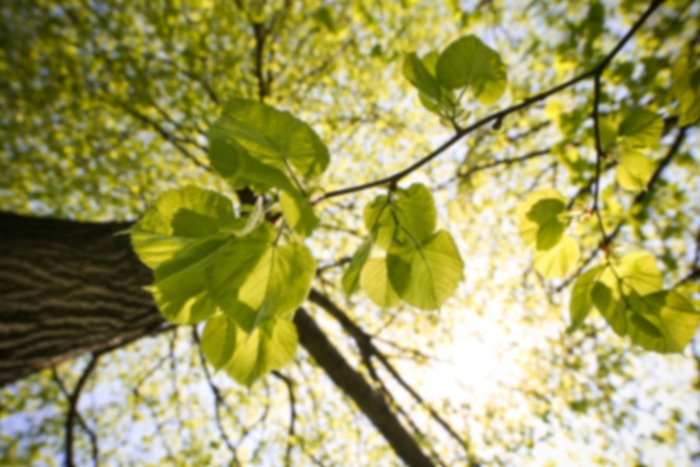 Laura Davidson,
MD
Obstetrics and Gynecology
Dr. Laura Davidson is board-certified in Obstetrics and Gynecology. She understands women are faced with important health issues during their lives and believes her role is to give her patients information on all available treatment options.

Her interests include all aspects of prenatal care, including high-risk pregnancies, minimally invasive treatment for uterine fibroids and heavy menstrual bleeding. She also performs laparoscopic and vaginal surgeries.

Dr. Davidson received her bachelor's degree from Houston Baptist University and her medical degree from the University of Texas Health Science Center, Houston. She completed her residency in Obstetrics and Gynecology at the University of Texas Health Science Center, San Antonio.

In her spare time, Dr. Davidson enjoys swimming, snowboarding, wakeboarding, hiking and spending time with her family.
First available appointment is on 12/27/18
First available appointment is on 12/26/18
Obstetrics and Gynecology - Primary - Board Certified
Undergraduate Degree: Houston Baptist University
Graduate Degree: University of Texas Health Science Center at Houston - 1990
Internship: University of Texas Health Science Center at San Antonio - 1994
Residency: University of Texas Health Sciences Center at Houston - 1994
Tomball Regional Medical Center